MYP's Psychic Code of Ethics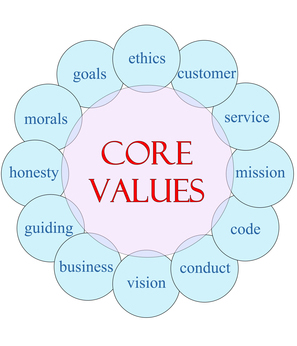 MeetYourPsychic.com's Ph.D. Certified Honest Psychics must adhere to a strict set of rules and regulations in regards to how they relate to you as a Member.
MYP understands the great responsibility that is held by psychic advisors. We require that all psychics treat Members with the upmost respect, compassion, non-judgment and professionalism.

For your protection, it is forbidden for a psychic to request personal information of any kind from a Member, for any reason.

MYP will never authorize a psychic to give their personal/business information to a Member for any reason, what-so-ever.

MYP will never authorize a psychic to directly ask for money from a Member. To insure your security and protection, all services are to be conducted through MYP's website.

MYP requires all psychics to be completely focused on you and your needs and never distracted.

MYP will never request personal account information such as password or other personal information via email.
Customer's satisfaction is our top priority. If you ever feel that any of MYP's rules or regulations has been purposely ignored, please contact Customer Service immediately.


Sincerely,


Meet Your Psychic