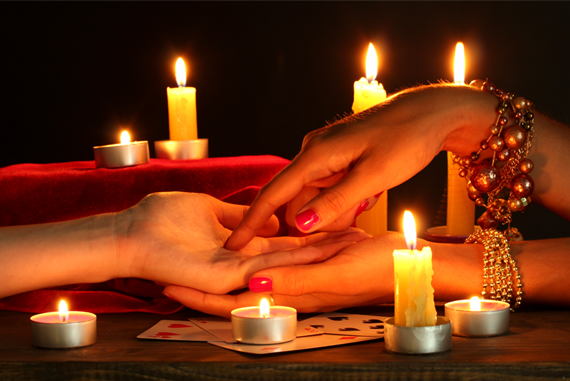 Make your next party or event a night to remember!
Have a Psychic Entertainer perform at your next event or party. Your guests will be amazed and you will be the "host with the most"! We cater to all size events from 10 to 10,000 people .
Have questions regarding this service or would like to make a reservation?
Click
to reach Member services by chat.
Click
to register for your FREE account.
Click
to see a list of Available Psychics.