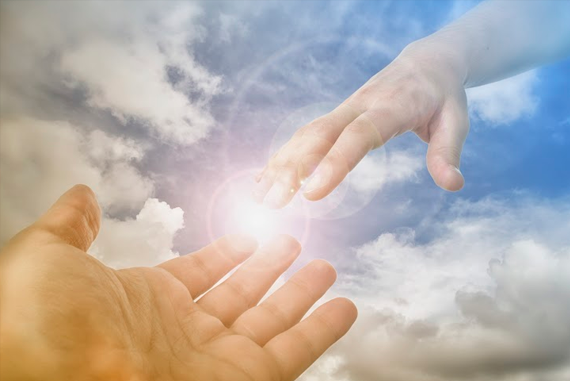 What is Mediumship?
Mediumship is a specialized psychic session where a medium or channel communicates with those energies/individuals who have crossed over into the non-physical plane or afterlife. The spirit in the non-physical often has a "conversation" with the medium in order to communicate with those in the physical realm. This session is appropriate if you have unresolved issues with a loved one who has passed or you simply wish to reconnect to assist in the grieving process.
Have questions regarding Psychic Medium Readings or would like to make a reservation?
Click
to reach Member services by chat.
Click
to register for your FREE account.
Click
to see a list of Available Psychics.