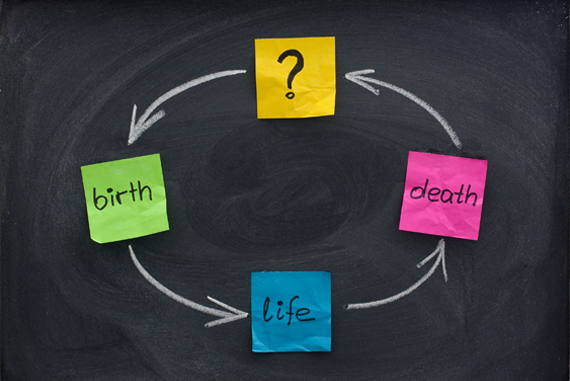 This one hour and thirty minute session is best done in a comfortable chair, in a slight reclining position, with loose fitting clothes, a blanket over your body (including hands), while utilizing a headset or speakerphone so that you do not have to hold your phone to your ear.
Clients may find this experience incredibly powerful as our past lives often explain the reasons why we are who we are in this life. Every past life we have experienced is within us. If we obtain a greater understanding of where have come from, we can obtain a greater understanding of where we are going. Our spirits incarnate many times over. Each lifetime is a journey where we choose to integrate different life lessons to provide us with the opportunity to evolve and expand.
Traveling with the same spirits called soul groups or soul mates, allows us to experience life as teacher and student simultaneously and to complete karma remaining from incomplete past lives.
Often, lessons take multiple lifetimes to complete and we can sometimes feel like we are "spinning our wheels" until we can see the bigger picture. In reality, there is no "death" but a continuation of one life to the next.
Are you experiencing new lessons or repeating ones from your past?
Are you drawn to a past era for the purpose of completing an unfinished past life?
Do you have seemingly unexplainable connections with those around you?
Do you have fears, phobias, desires that cannot be explained based upon experiences within this lifetime?
Do you desire to understand the "why" behind the conflicts in your life?
Do you desire to release, forgive and move on from wounds that seem deeper than what you can consciously understand?
Discover the answer to these questions and more with a Meet Your Psychic Past Life Regression!
Have questions regarding our past life regression readings or would like to make a reservation?
Click
to reach Member services by chat.
Click
to register for your FREE account.
Click
to see a list of Available Psychics.