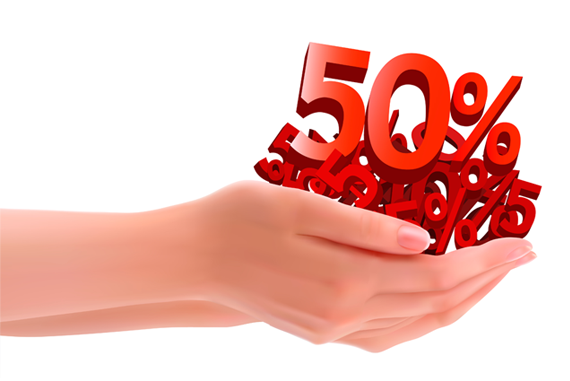 Meet Your Psychic Weekly Coupon!
We at Meet Your Psychic are aware that you have many choices for your psychic guidance. As a thank you for your continued Membership, we would like to offer the following money saving coupon:
Use the promo code "expression" to receive a free recording of your reading.
Cannot be combined with any other offer/ discount/ psychic cash reward. One use per member.