As a thank you for being a Member, we offer 3% in Psychic Cash Rewards for every purchase with Meet Your Psychic!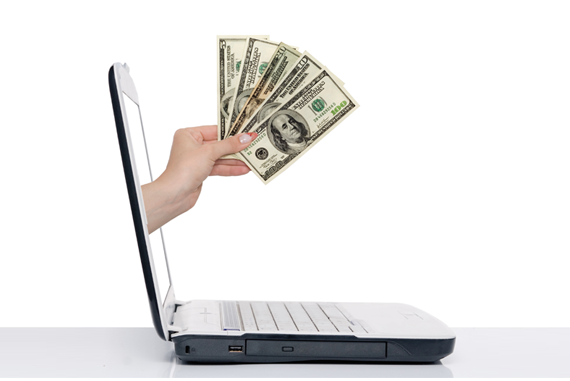 Following your registration for MeetYourPsychic.com's Free Member account, you will be automatically enrolled in our Psychic Cash Rewards Program. This program rewards our members for purchasing services or products available within our website. Every time you make a purchase, a "Psychic Cash Reward" of 3% will be added to your Psychic Cash Rewards account.
Example: Member completes a $100.00 transaction. They will notice that their Psychic Cash Rewards account will increase by $3.00.
You may view your current Psychic Cash Reward balance at the top right hand corner of the site, once you are logged in. Psychic Cash Rewards are withdrawn at a maximum of $10.00 per transaction during the checkout process. Psychic Cash Rewards cannot be applied as a discount until your balance is at a minimum of $10.00 This discount may be applied toward any purchases. Psychic Cash Rewards carry NO cash value and may not be transferred. For more information please visit our Terms of Use.