Members Satisfaction is our #1 Priority!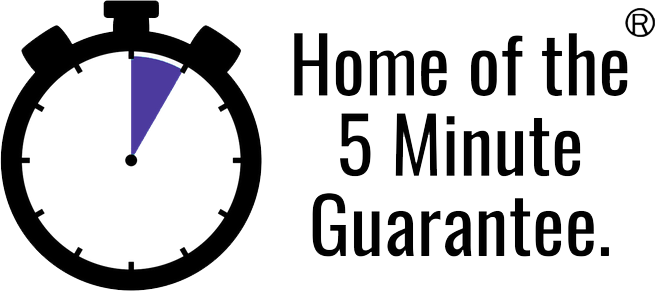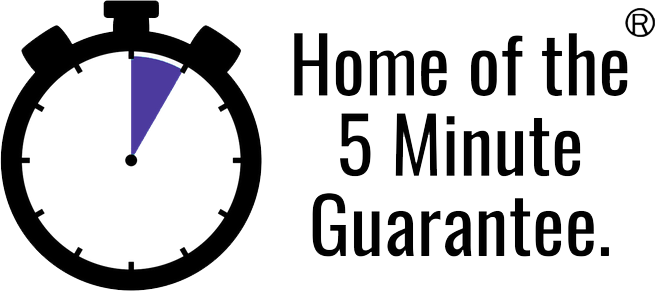 Trying our service for the first time? There is absolutely zero risk! If you don't love your first reading, it's free.*
For returning members, we are happy to inform you that your experience with your Psychic may carry a 5 minute guarantee. If you are dissatisfied for any reason, we will credit back your first 5 minutes, so you may apply this credit to an alternate Psychic Advisor. Our guarantee will not apply to any Psychic which you have received a previous Psychic Cash credit.
Additional information:
We do not offer Psychic Cash site credits for members whose accounts have been closed, or are not in good standing.
We do not guarantee that your psychic's predictions will be accurate or come true.
Recording and Transcript orders are final and do not offer a guarantee.
No refunds shall be approved, beyond your first reading. This includes pre-funded, unused Psychic Cash.
We reserve the right to investigate all issues of dissatisfaction. Only legitimate issues (solely determined by MeetYourPsychic), shall be considered for a Psychic Cash site credit.
*Refund requests for new members may require account closure.