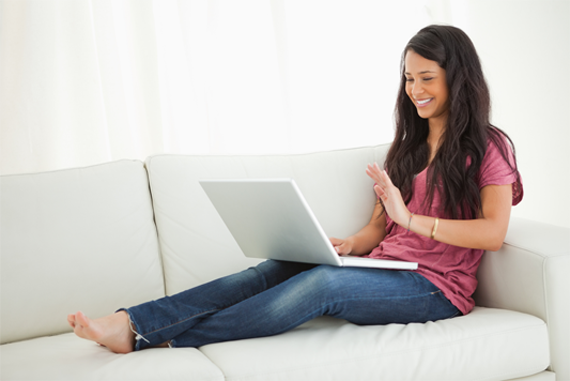 Sometimes, we can't get away to speak with our Psychic Advisor over the phone. Now, through the convenience of your computer, you can receive the guidance you need... whenever you need it. You also can email your entire conversation for FREE or print a copy of your session on the spot. How great is that? Is it more expensive? Absolutely not. Chat readings are exactly the same price as phone readings and can be purchased in 10, 15, 30, 45 and 60 minutes in length.
Have questions regarding our psychic chat readings or would like to make a reservation?
Click
to reach Member services by chat.
Click
to register for your FREE account.
Click
to see a list of Available Psychics.