Why should I Join MeetYourPsychic.com?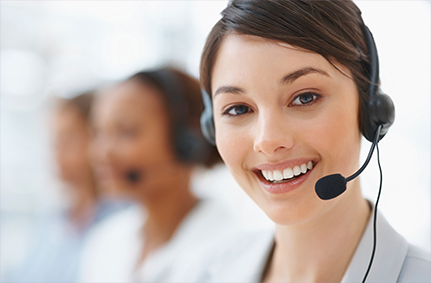 Founded in 2011, our priority has always been to offer ethical and honest psychic services with no expensive per minute pricing.
Question: So why do you not offer per minute pricing?
Answer: We at MeetYourPsychic believe our members should always know the total cost of their session (before it begins). This allows our members to make an educated decision regarding their psychic purchase. No hidden costs and no recurring billing. This means, no surprises on your billing statement! True psychic counseling takes time. In our experience, per minute pricing places unneeded stress on the Member and the Psychic to get the reading "over" as quickly as possible. We also feel it is highly unprofessional for a reading to be ended in mid-sentence, simply because you ran out of money in your account. Psychic Readers will end the call when they feel they have conveyed the spiritual guidance you have requested. Even if it may take a couple of extra minutes. Our advisors are highly trained professionals in their field and they conduct their sessions to reflect that truth.
What is the cost of my first reading?
For new members, we offer amazing discounts! Enjoy savings up to 75% off our regular rates. Choose from any of the following offers:
10 Minute (phone or chat) $10.00!
15 Minute (phone or chat) $15.00!
30 Minute (phone or chat) $30.00!
Call 1.877.987.7792 now, and our friendly member support agents will be happy to assist you in connecting with your psychic reader.
You have the first 5 minutes of your purchased psychic reading to decide if you are happy with your advisor.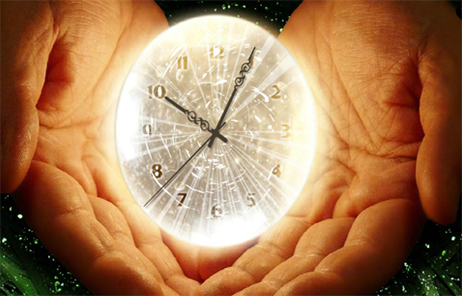 One of the great features about our site is that we do not charge per minute! You are buying a preset block of time with one psychic at a fixed price. There are no extra charges, even if your psychic goes over time a minute or two as they finish their thoughts. However, we do not allow speaking with multiple psychics within one purchase or saving minutes until your next reading. Please remember, you will use your entire session with the same psychic in the same call.

At Meet Your Psychic, we do not guarantee that your psychic's predictions will be accurate or come true. This includes, timelines and success of email, text, astrology charts and distance energy healings. However, we want you to enjoy your reading. For all phone and chat sessions, we give you the first five minutes of your original order to ask as many questions as you like. If you are not satisfied, for any reason, simply end the reading by disconnecting in less than 5 minutes.

To request to speak with another advisor due to dissatisfaction, you must follow these guidelines.

1. End your phone or chat session in less than five minutes.
2. Call Member Service at 1.877.987.7792 within 24 hours of the purchase to request a reassignment.

If you speak to your advisor for more than 5 minutes or do not call Member Service within 24 hours, your reassignment request shall be denied. You may not claim more than one reassignment per purchase. Generally, the length of the reassignment is based on the block of time purchased, however, no reassignment shall be approved for longer than 15 minutes (regardless of the length of the original purchase). We reserve the right to investigate all issues of dissatisfaction. Only genuine issues (solely determined by MeetYourPsychic), shall be considered for reassignment. Additionally, we do not offer reassignments for members whose account have been closed for any reason. No refunds shall be approved. We reserve the right to deny reassignments.