Accurate Weekly Horoscopes For Every Sign
As we look forward to the near future and plan our day's ahead, insights into the upcoming week can be especially important for successful interactions with work, family, friends and lovers. You now have the advantage of our FREE weekly insights from our most talented and experienced Psychic Advisors and astrologists. Let the stars guide the way to the best future possible.
Sign Up to Check Accurate Horoscopes For Every Sign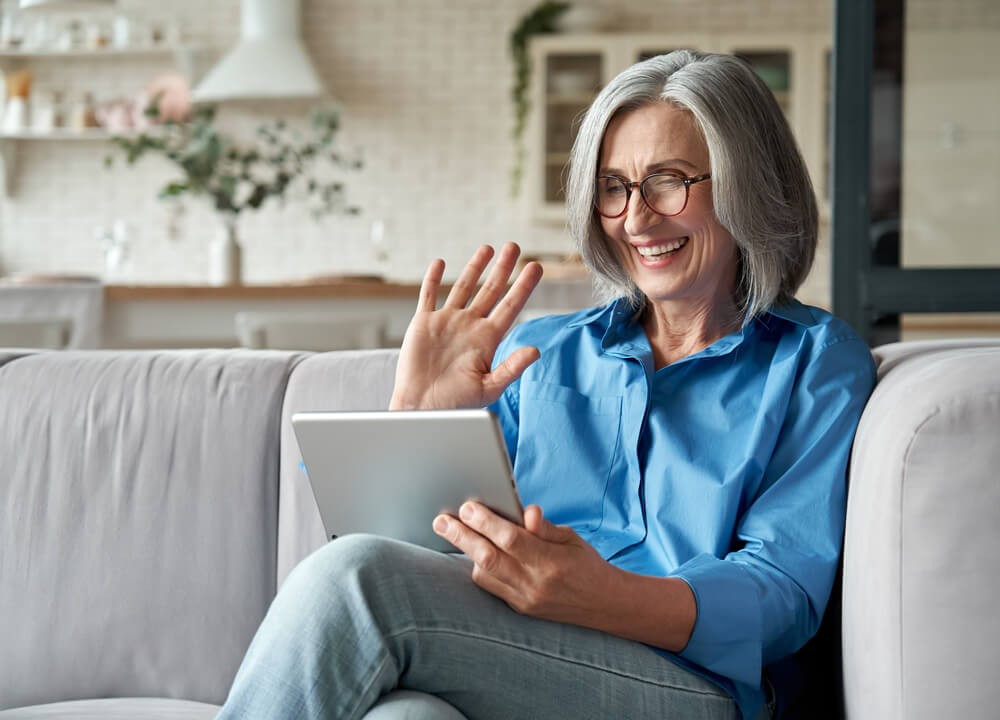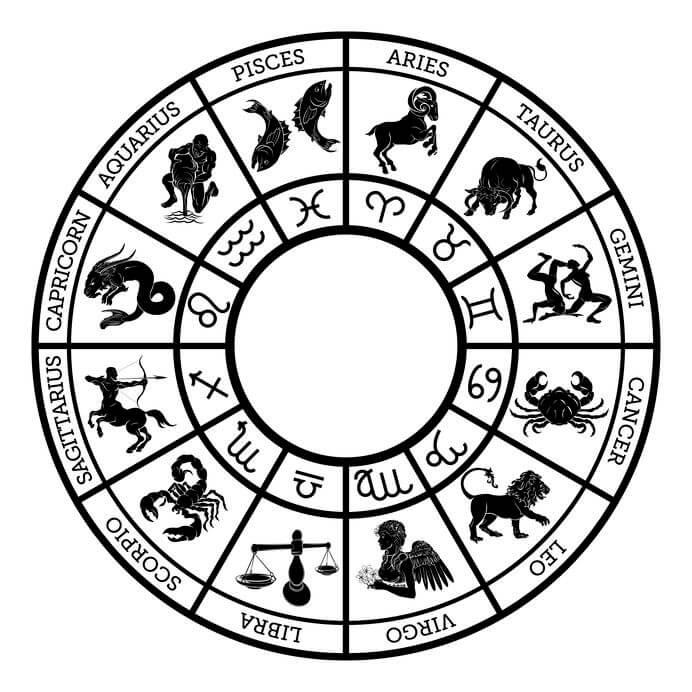 start your day off right!
Our world renowned Astrologists offer FREE daily psychic guidance to assist you in achieving the best possible future. Sign up today and receive your horoscope by convenient text message.
---

Click on your sign below to reveal this week's FREE psychic guidance.