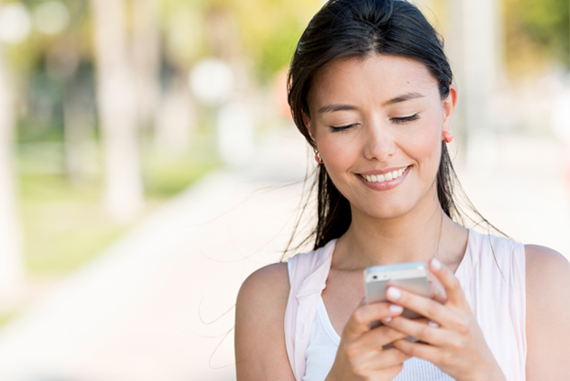 Did you know you can Text your Psychic a question?
By special request, we have added a service for the busy person that is always on the go!
Not enough time or privacy for a phone reading?
Only have one short question?
On a tight budget?
If the answer is yes to any of the questions above, then the Meet Your Psychic "Text Your Psychic" option is perfect for you!
It is so easy and only $35.00.
Simply go to Available Psychics, click on your favorite Psychic's profile and click on the "Order a Text Question" button.
As a reminder, this service is a one question and one answer service which does not allow for follow-up questions or clarifications.
Have questions regarding our psychic text readings or would like to order a reading?
Click
to reach Member services by chat.
Click
to register for your FREE account.
Click
to see a list of Available Psychics.